become a pro with the Stats Tracking App
Wooter Stats is the easiest and most simple way to track stats for your league, team, club, or tournament. Track LIVE STATS for any sport. Once you update any stat it's automatically updated on your app or website. Just setup your sports organization with a Wooter profile and you'll be able to get live stats updated every game. No more pen and paper. With LIVE STATS you can take your league, team, club, or tournament to a professional level. (available for both iOS and Android).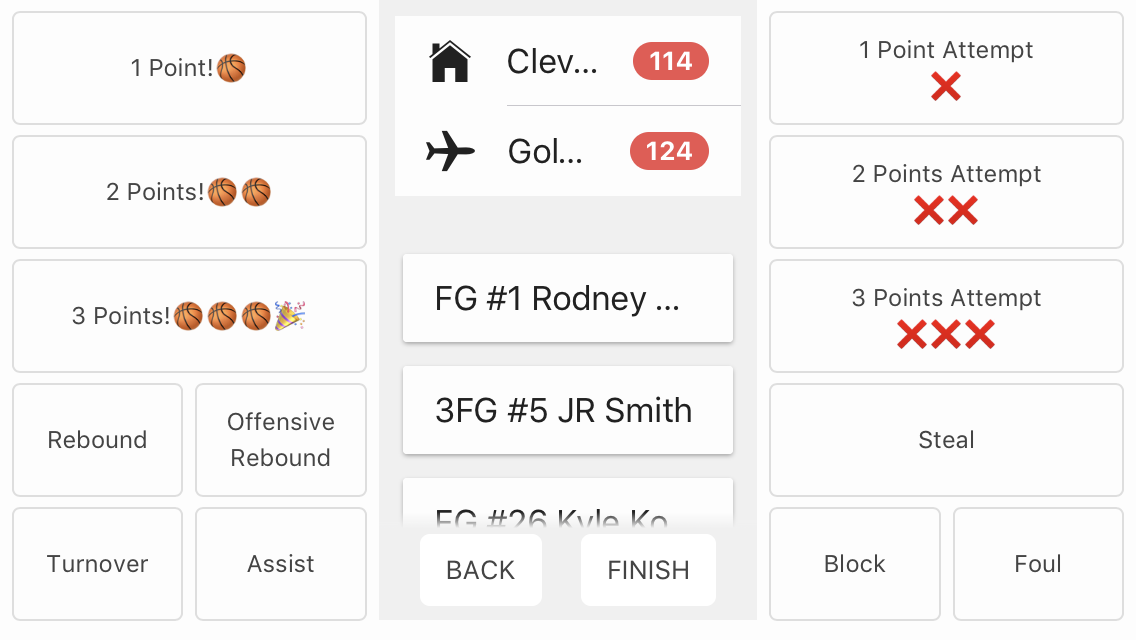 Players and coaches talked and we listened. Thanks to Wooter Stats, your entire league, team, club or tournament can now easily track live statistics from play to play and make in-game adjustments to help give you an advantage on the floor.
Easy From Start To Finish
Professional. Organized. Easy. Receive immediate notifications for the entire team or league when games have started and finished. Live Stats can be viewed via the Wooter App or website.
Break down Advanced stats
It's always a numbers game with Wooter Stats. Step your game up on both ends of the court by breaking down your advanced stats from game to game and throughout another long basketball season.