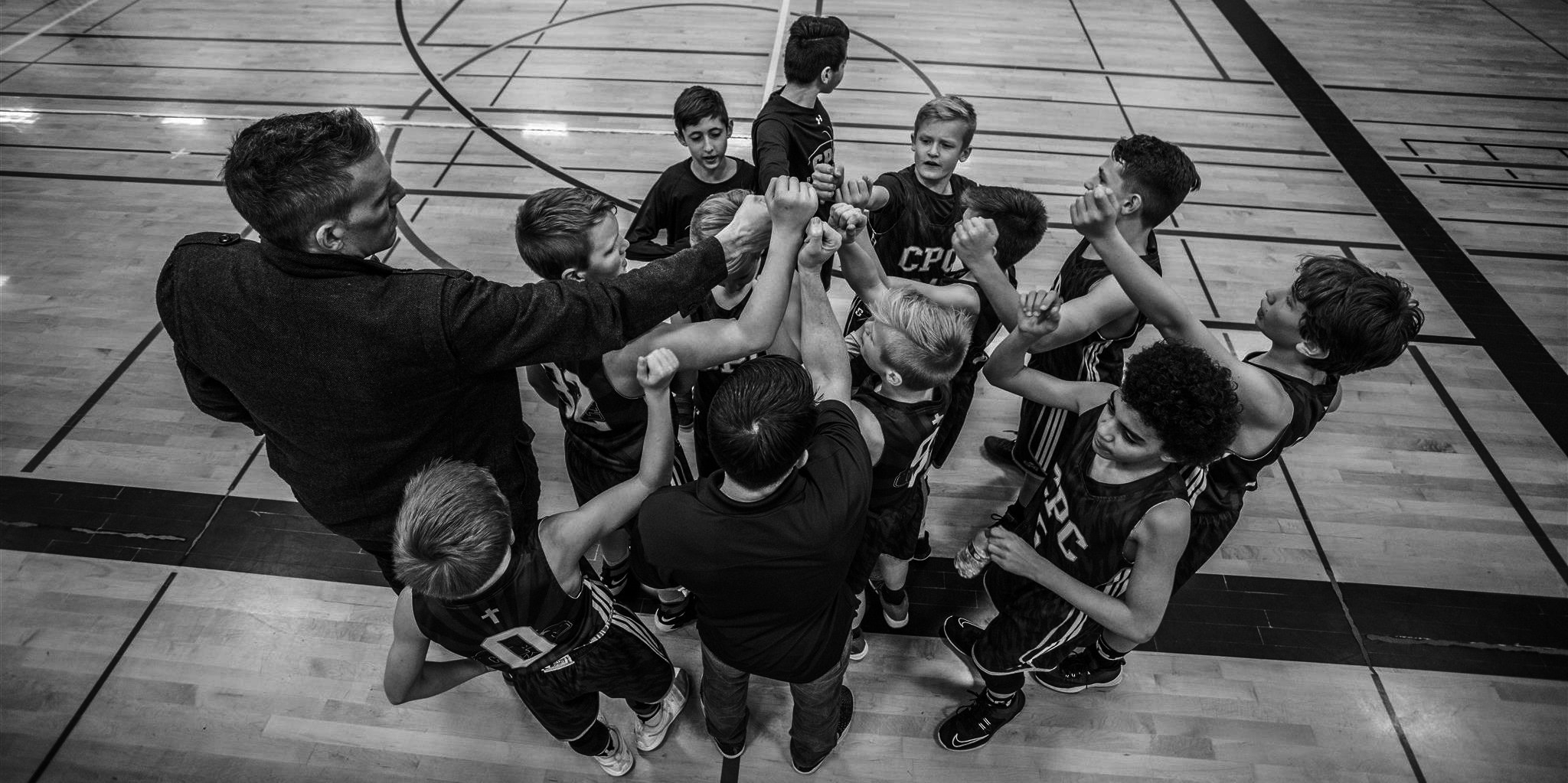 Revolutionary All-in-One Software
for Leagues, Teams & Coaches
Create your league and team websites instantly.
Your own custom website & mobile app. Live the same day. Fully customized.
the most engaging player experience ever made.
Wooter is the first to launch a custom league-app builder. Wooter is also the first to introduce fantasy points for players in all types of leagues including youth and recreational.
What's included in Wooter? Everything.
With our revolutionary all-in-one software, running a sports organization has never been easier.
The world is changing. It's time you change too.
Stats tracking, scheduling, chat, video & photo sharing, player & team management, team stores, monetization tools and much more.
Public & Private Live Chat
Trusted by the best sports organizations.
Discover why leagues are choosing Wooter.

Our players LOVE the app and so do we. The analytics are amazing - much higher than on our website! It's attracting more players to our league.
- Chris A. | Sports United
We needed an app to make our sports organization feel more professional. We couldn't have asked for a better solution. It's so intuitive and affordable.
- Albert B. | FUBU
No more pen and paper and PDFs thank GOD! Now with our app it's just plug and play with stats. Box scores, standings, rankings. Looks great too!
- Alem P. | B3 Academy
Take your organization to the next level.
Invest in your future. Now's the time.