Wooter makes it simple for you to manage and display your Basketball league, team or tournament on your own app & website - all from one place!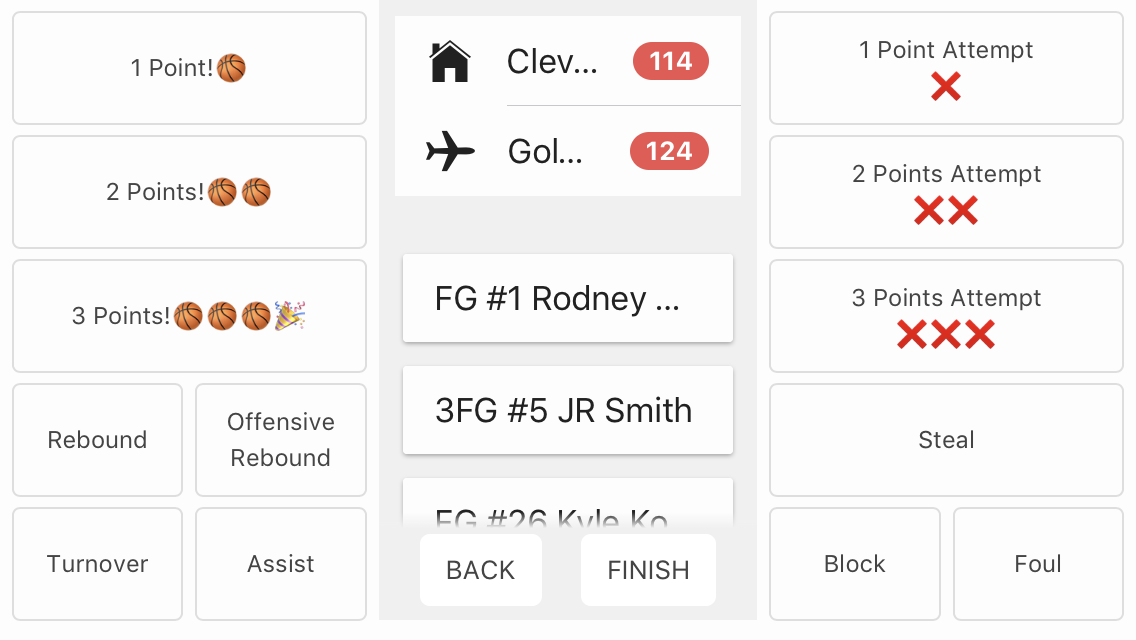 The easiest, simplest and best Stats Tracking Basketball App in the market. Fully integrated with your web and app.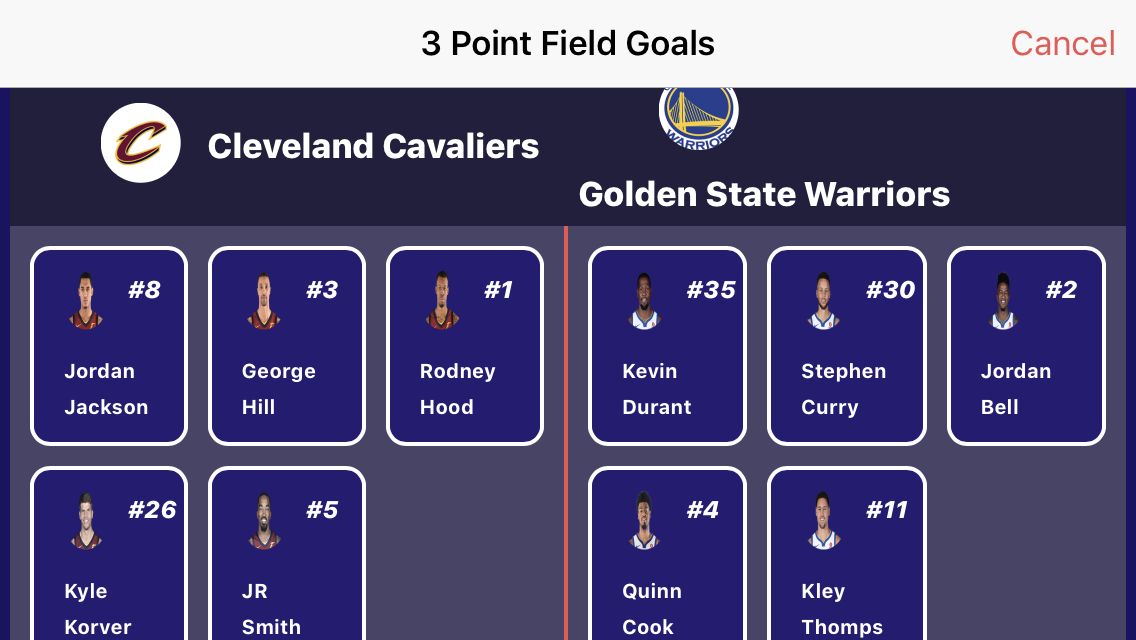 Select a stat, select the player who made it, and boom, the app and web will refresh automatically. Averages will get calculated right away.
Everybody in the league will get notified with push notifications when the game starts or finishes. Nobody will miss a match anymore.
Team STATS, player stats, & BOX SCORE
Wooter supports the same stats that the NBA does.
Simply upload your stats from the dashboard and Wooter will automatically create a beautiful Box Score, and Team & Player season averages for your Basketball app & website.
control every stat
Wooter's Manage Stats feature let's you turn any  stat on or off. Track only what you need!
Your app and website are updated instantly too!