If you're trying to grow your league, team, or tournament having a website isn't enough. You need an app for iOS & Android.
Live in 5 business days. Learn More.
Half the internet is accessed from a mobile phone. That's half the athletes, sponsors, talented coaches, and fans that your sports organization is missing out on.
When you make an app for your sports league, team, or tournament with Wooter it's fully yours! You can customize anything from your app dashboard. That's our guarantee!
Add ANY Feature
Set App Price
External Links
Run Custom Ads or Google Ads
Control Colors, Logos, Tabs, Organizations
Every app comes INCLUDED with all the tools you need to run your sports organization - whether it's a league, team, or tournament!
Schedule, Box Score, Rankings, Standings
Organization & Team Live Chat
Media & Media Upload
Team & Player Profiles
External Links
Registration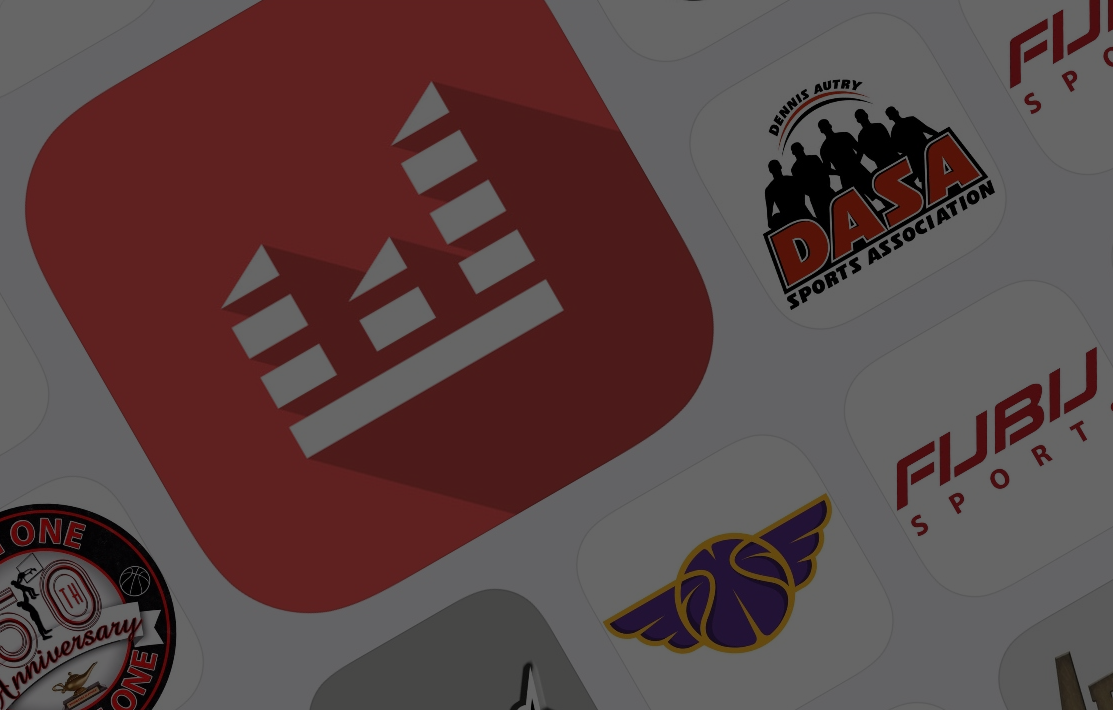 Wooter is a Certified Developer by Apple & Google
We make the best apps for the best sports organizations. Quality guaranteed.
Discover how sports organizations are expanding their presence on iOS and Android with a Custom App from Wooter
Trusted by the best sports organizations in the world.
Our players LOVE the app and so do we. The analytics are amazing - much higher than on our website! It's attracting more players to our league.
- Chris A. | Sports United
We needed an app to make our sports organization feel more professional. We couldn't have asked for a better solution. It's so intuitive and affordable.
- Albert B. | FUBU
No more pen and paper and PDFs thank GOD! Now with our app it's just plug and play with stats. Box scores, standings, rankings. Looks great too!
- Alem P. | B3 Academy
Take your organization to the next level.
Don't wait. Grow your league, team, or tournament now!